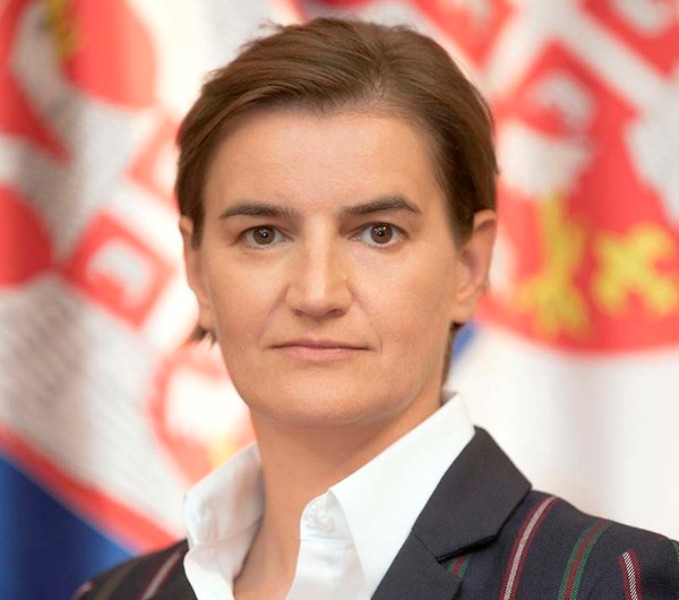 Prime Minister Ana Brnabic stated at a gathering dedicated to digitalisation and the IT sector, which was held in New York, that since she came to office, she is most proud of Serbia's success in digitalisation.
I believed in a country that believes in the people, because the Serbian people are creative. From 1 June 2017, we started working as an e-Government, that is, to exchange data electronically, stated the Prime Minister.
According to her, our citizens no longer have to go to the Tax Administration, and since then the public administration has exchanged 50 million documents, which means that citizens did not have to go from office to office for 50 million papers.
Brnabic pointed out that she is proud of what has been done in the field of education since she became the head of the government, specifying that in September 2017, programming was introduced as a compulsory subject in primary schools.
The Prime Minister pointed out that she is most proud when the cornerstone was laid for the science and technology park in southern Serbia, noting that so far our country has four science and technology parks.
She pointed out that Serbia has since become one of the most successful countries in the world in the field of technology, with some parameters among the ten countries in the world, and in some among the five, assessing that this is proof that the country can change quickly.
Answering the question about vaccination, the Prime Minister emphasised that our country never saw it as a geopolitical issue, but as a health issue.
www.srbija.gov.rs