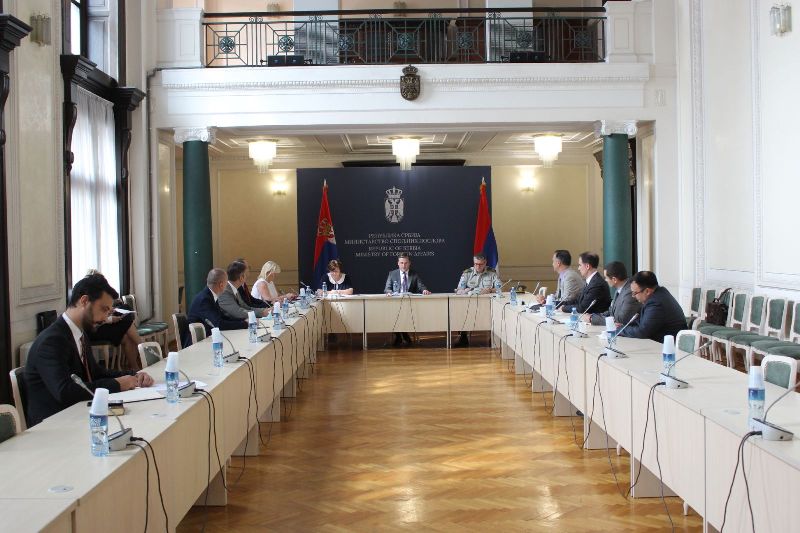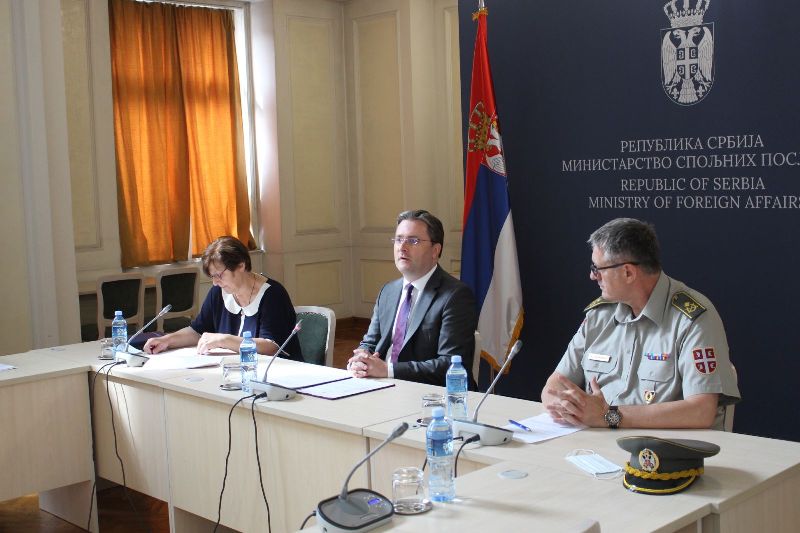 The head of Serbian diplomacy, Nikola Selaković, talked today with future defense attachés at the Serbian Ministry of Foreign Affairs, who are preparing to go abroad.
Minister Selaković wished the future defense attachés of the Republic of Serbia success in their work, emphasizing that they will have the full support of the Ministry of Foreign Affairs and our diplomatic and consular network in the performance of their work.
Selaković briefed a group of future defense attachés, who will serve in Montenegro, the United Kingdom, Germany, Croatia, Belgium, Italy and Romania, on Serbia's foreign policy priorities.
Minister Selaković paid special attention to explaining the directions of our regional policy, emphasizing that preserving regional stability and promoting economic cooperation are priority goals.